Investing in a Better Future
We fund startups with strong environmental, social, and governance (ESG) policies.
Image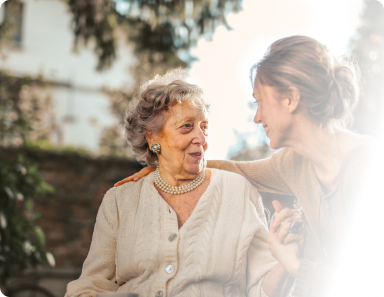 CetteFamille
CetteFamille is offering seniors an alternative to nursing homes: a foster care arrangement where they receive housing, medical assistance, and the companionship of their host family.
Startups are about investing in the future – and here at Newfund, we think a lot about what we want that future to look like. For us, that means investing in companies that are doing their part to reduce carbon emissions, create economic opportunity, and be responsible members of the business community.

From Umiami's low-carbon food technology to OKO's microinsurance for African farmers, our startups not only have strong environmental, social, and governance (ESG) policies; they are also creating a better future through innovation.

Our ESG commitment is not just about doing good, though. It is also about performing well. We believe our ESG-driven investment approach aligns with where the marketplace is headed and helps us deliver even better results for our shareholders.

ESG makes us a stronger fund – ethically and financially.
SRI policy
Image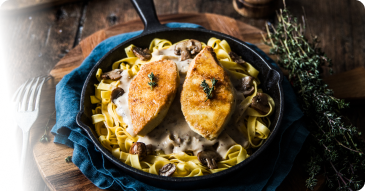 Umiami
Umiami has developed a new technology of 100 percent vegetable "meat," reducing carbon emissions and animal suffering without compromising taste.
Practices
At Newfund, our Socially Responsible Investing (SRI) policy influences both the investments we make and the guidance we provide to our startups.

➔ We integrate ESG criteria into every investment decision, including using an ESG scoring tool to rule in or out new investments, and add ESG clauses to term sheets and shareholder agreements.

➔ We monitor the ESG key performance indicators (KPIs) of our portfolio companies. 

➔ We have an in-house ESG expert and specialized outside counsel who guide our work.

With this methodology and these proprietary tools, Newfund meets the European SFDR Regulation requirements. Since 2021, every new investment vehicle launched by Newfund meets  Article 8 "ESG Integration" or Article 9, "Sustainable Investment" of SFDR Regulation.
ESG methodology
Image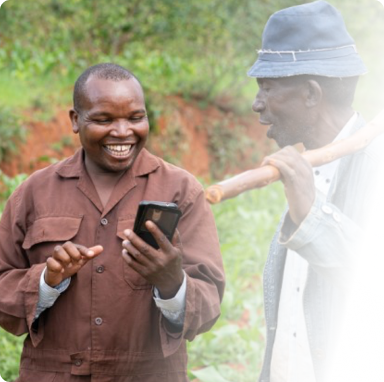 Oko
Oko is offering low-cost crop insurance to farmers across Africa, protecting the income of those who feed the world.
Image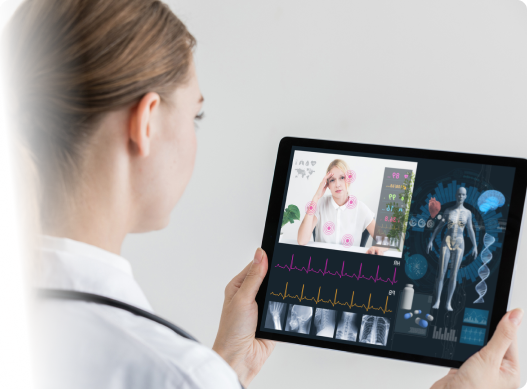 Omnidoc
Omnidoc's proprietary app is helping doctors more easily collaborate on patient care by seeking virtual second opinions from fellow providers or hospital services.
Internal Standards
Our ESG commitment extends to our internal operations as well. We hold our team to high ESG ethical standards because we believe how we do business matters. Investment is about more than just the bottom line; it is about creating financial opportunity responsibly and earning trust.

➔ We are committed to building a team that is diverse and inclusive across age, gender, race, ethnicity, sexual orientation, sexual identity, and ability. We not only respect our differences; we value them and believe they make us better at what we do.

➔ We are committed to creating a safe and ethical workplace for our team. We have strict policies against harassment and discrimination and hold our staff to the highest standards of ethical and workplace behavior.

➔ As individuals, we are fully engaged in our community, from supporting independent journalism through Nouvel Esprit Public to funding the international development work being done at Antenna Foundation and Aurore.
We are proud member of
Image

Image

Image

Image