Impact at the core of growth
We invest in startups with strong environmental, social and governance (ESG) policies.
Image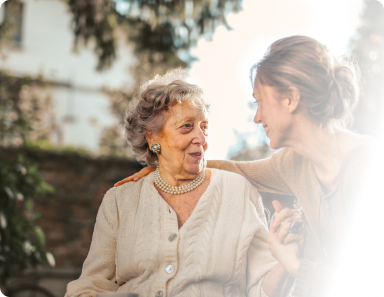 CetteFamille
CetteFamille finds a new home for seniors. The startup aims the development of alternatives that are adapted and human to the challenges of tomorrow.
Huge challenges lie ahead: climate, biodiversity, social issues. They must be addressed now. Entrepreneurs are part of the solution. Newfund invests in companies that contribute to making the world better for future generations. Beyond investment, our mission is to accompany them to get stronger.
We are convinced that applying a committed ESG policy is in the long-term interest of our stakeholders and allows us to best align our investment practices with the public interest. Newfund's ambition is to be a pioneer by implementing a structured ESG and Impact approach in the financing of early stage and innovative companies.
SRI policy
Image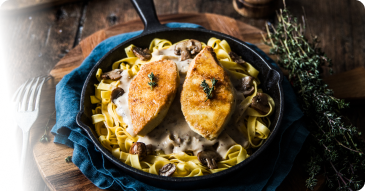 Umiami
Umiami develops a new technology of 100% vegetable 'meat', to reduce animal suffering and CO² emissions without losing the taste of meat.
Newfund has developed a set of materials allowing the investment team to:
☛ integrate ESG criteria into the investment decision : a clear exclusion policy, pre-investment due diligences, an ESG scoring tool, ESG clauses that may be added in the term sheets and shareholder agreements, the definition of ambitious ESG KPIs with the founders ;
☛ monitor ESG KPIs of the portfolio's companies and regular deep dives on the subject by Newfund's ESG expert and/or specialized counsel.
This methodology and these proprietary tools will allow Newfund to meet the European SFDR Regulation requirements: starting 2021, each new investment vehicle launched by Newfund falls under the scope of Article 9. "Sustainable Investment" of SFDR Regulation.
ESG methodology
Image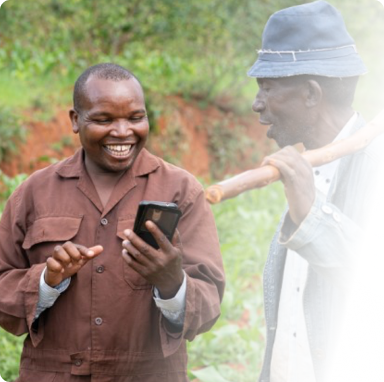 Oko
OKO aims to secure farmers' incomes across Africa with a parametric agricultural microinsurance offer.
Newfund supports initiatives to set standards and promote sustainable and inclusive development such as the Kauffman Fellows Stewardship Pledge for the Innovation Investor, We are Sista (Charter of commitment to promote diversity) and the France Invest Charter of commitments for Investors in Growth.
Newfund is a member of the PRI (Principles for Responsible Investment) in 2021. The PRI is the world's leading proponent of responsible investment, supported by the United Nations. By becoming a signatory of the PRI, Newfund commits to integrate environmental, social and governance (ESG) considerations into its investment practices and ownership policies. The Management Company voluntarily complies with annual reporting requirements to ensure a high degree of ethics in its investment practices.This commitment also allows Newfund to participate in and benefit from studies conducted by think tanks on responsible investment practices.
Image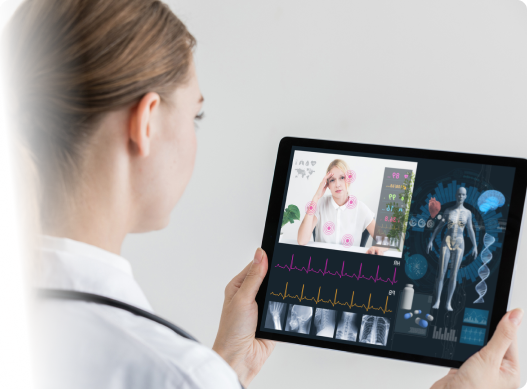 Omnidoc
Omnidoc allows general practitioners to seek the advice of a colleague or a hospital service for a patient through its platform.
Newfund is committed to diversity and the highest standards of ethical conduct and recognizes these principles through its investment strategy and philosophy and its general business practices. We strive to invest in companies that have similar commitments, and expect that as part of partnering with Newfund that the Company will:
(a) endeavor to build and maintain a team that is inclusive of different ethnicities, genders, disabilities, and perspectives
(b) adopt and maintain (i) codes of conduct designed to ensure that the highest standards of ethical behavior be upheld by personnel as well as (ii) policies governing acceptable workplace behavior and anti-harassment and discrimination that provide and maintain a work environment for its personnel and third parties with whom its personnel interact that is free of discrimination and harassment.
Image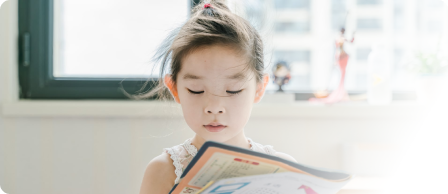 Dexter
Dexter's mission is to help our students realize their full potential by developing strong academic foundations through a wealth of educational innovations
As individuals, we are fully engaged in our communities. As a team, we support Terranova, Génération Libre (think tanks), Nouvel Esprit Public (independent journalism), Antenna Foundation, which champions the production and distribution of spirulina whose benefit is to heal malnutrition and Aurore, which shelters and accompanies people towards social and professional integration.
We are proud member of
Image

Image

Image

Image